Please go to the Pet Project Malaysia webpage to learn more about how you can use your talents to raise funds and awareness for animal welfare across Malaysia!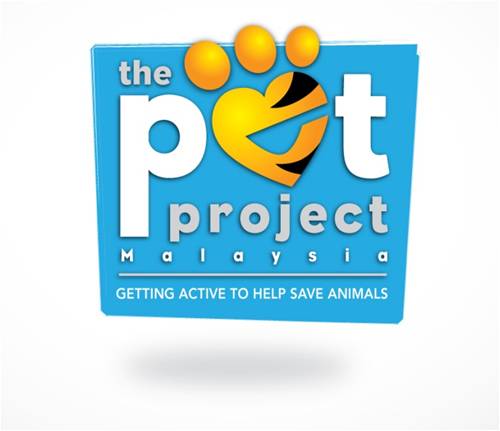 If you support
heARTs

, it is because you LOVE to dance (and sing/act) and you love to help others, be it people or animals in need.
Get ACTIVE, Save a Life.

Here's to doing what you do best, every hour of every day - dancing (and singing/acting), from the
heart.

And here's to putting it to a good cause. The next time you're dancing on the street, in a queue, in a class, on stage, wherever, whenever,... think to yourself how great it would be if you could use your talents to contribute to a charity in need.

We believe in the power of helping others in need. Events and activities will be organized to help different charities with YOUR help and YOUR talents. The only gain we shall seek from all this is the gift of priceless satisfaction from helping those in need.

Charity suggestions are needed. Projects will be aplenty.

Please stay tuned, thank you and much love.
Peace x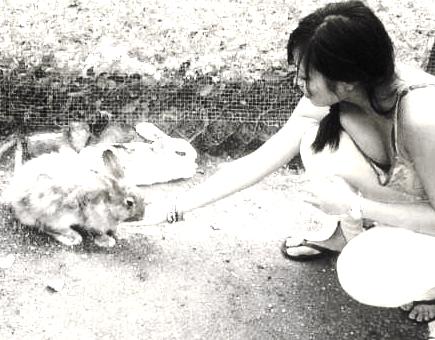 We want to hear from you! If you've got any other charities you want to use your talents to raise awareness for, please write in!

If you could help raise funds and contribute to any charity category listed below, which would it be?