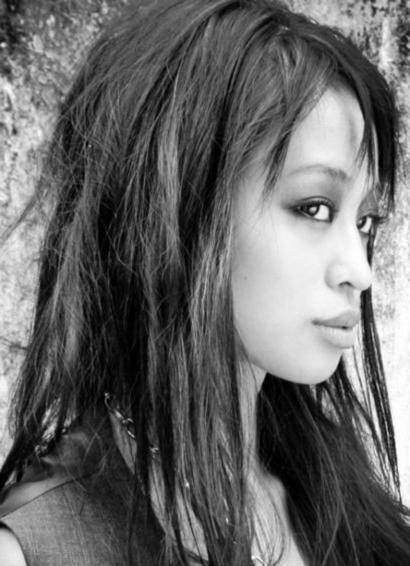 Over the past decade, Sabrina has graced hundreds of stages worldwide with her dancing, singing and acting; appeared in numerous print and television advertisements; coached countless participants in the world of group fitness (internationally); and has entertained many with her unique persona. For five years, Nike was her main sponsor as she traveled globally, empowering lives and instilling confidence in others with her presence. From music videos to seminars speaking for Women's Rights groups... leading thousands of people in mass masterclasses at global fitness conventions to organizing memorable charity events... touring with some of the biggest musical legends to promoting athletes worldwide... costume designing to event management...
As the founder and director of Pet Project Malaysia, Sabrina is also an active animal welfare warrior. With over five hundred young students (aged 4 to 18) as well as over fifty adult students, Sabrina and her team are proud to be working together with such incredible talent in the community.
Anyone that has worked with Sabrina will tell you that she's extremely professional, very experienced and highly reputable. Born and bred in Hong Kong, Sabrina is now based in Malaysia and strives to share her passion for the arts and fitness with others through private lessons, group sessions and seminars. Always Authentic, Always Ahead... She is also available for choreography, performance, audition/competition preparation, events management and consultation jobs.

Choreographer, Professional Performing Artist, International Group Fitness Presenter & Personal Trainer.

LAMDA, RAD, ACE, AASFP, NASM, Les Mills, Schwinn, Yoga (Yin/ Restorative), Pilates Institute Certified.